Suuri Design and style, a jewelry and way of life shop owned by mother-daughter duo Linda Cochran and Ashley Smith, established up shop this past November in Harper Court. 
The pair emphasized that Suuri Design and style, which held a grand opening on Nov. 21, sells inexpensive jewellery.
"We went with the tagline 'guilt-free of charge order,' mainly because you you should not have to truly feel guilty when you obtain our jewellery," explained Cochran, who is Smith's mother. 
Though the pair began out as a jewellery brand, Smith said they have expanded into a life-style manufacturer that also offers physique butters, purely natural soaps and even candles.
"So our jewellery is gonna be like your 925 sterling silver. We have received all-natural stones, and we also have our personal organic entire body treatment line as well. So every thing is all-organic," reported Smith. 
The two say that working alongside one another is excellent for business because they are ready to provide alongside one another the most effective components of both equally generations, creating variety in just their variations. 
"I assume us getting distinctive age demographics, you can also tell in our jewellery as well, there are parts that my mom's demographic would definitely love," claimed Smith. "So you can see that in all of our jewelry. You may see massive daring pieces, you may see quite minimalistic parts. Just a small little bit for everyone."
Smith claims the notion of the organization came to her when she was in college, when she seen that her buddy team didn't obtain high-priced jewelry. 
Acquiring a mom and a father who had been familiar with the jewelry enterprise served: Smith states her father has invested much more than 30 yrs in the luxurious jewellery small business, though her mom produced handmade jewelry and jumped at the concept of going into business with her.
Since opening, the two have partnered with designers regionally and internationally to provide many designs to their store.  
Initially located in Lincoln Park on Clark and Armitage, the business enterprise had to shut down all through the pandemic. Smith states they identified their new site thanks to a purchaser who knowledgeable the University of Chicago of their organization. 
Cochran, who grew up in Hyde Park, said that neighboring businesses have been welcoming and the place presents them loads of foot website traffic.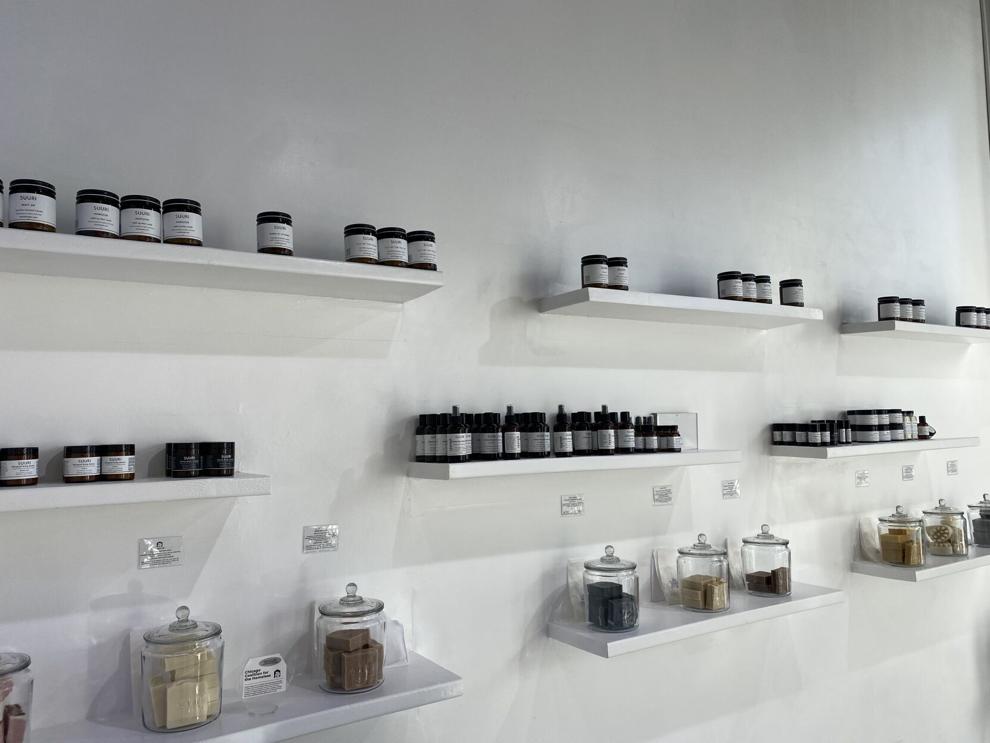 "Everybody has been so welcoming. You know, even like some of the neighboring corporations, they've come down and launched by themselves, which is really good. And we're also a section of the Hyde Park Chamber of Commerce."
The store is partnering with the Chicago Coalition for the Homeless, donating 50% of the gains from one of their soap traces. Smith and Cochran say they are on the lookout to perform with more local companies.
Suuri Design and style, 5225 S. Harper Court, is open up Tuesday – Friday, 11 a.m -6 p.m. Saturday, 10 a.m. – 6 p.m. and Sunday 11 a.m. – 4 p.m.